novaPDF 10.6, with new language and conversion fixes
We have released a new minor update, novaPDF 10.6. This update introduces new and updated languages for the user interface, conversion fixes when using the addon and other fixes. You can download it here: Download novaPDF.
What's new in novaPDF 10.6:
New: Interface is now translated into Polish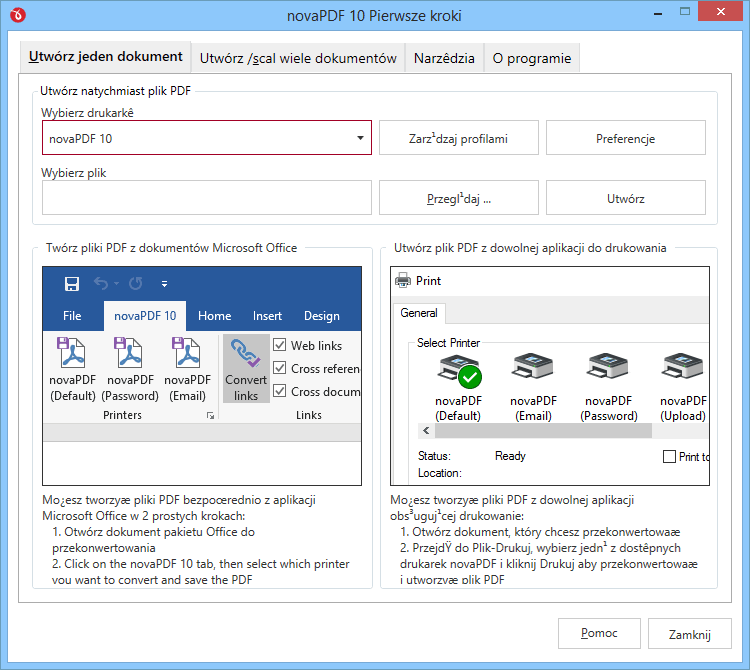 Update: Italian translation updated
Update: Romanian translation updated
Update: Improved system language detection
Fix: PowerPoint gradient conversion error
Fix: New COM options
You can download it from our site: novaPDF 10.6
Notice to previous versions users (novaPDF 1.x – 9.x): novaPDF 10.6 will be installed separately and allows you to test it before deciding to buy the upgrade.
To upgrade from previous versions visit this page: Upgrade novaPDF.