novaPDF 10.1, with new translation for the interface
Special Easter Sale
Starting today we run a special Easter holiday promotion for novaPDF users. You will receive a 30% discount (save $15) for any orders of new novaPDF Professional licenses placed until April 30th, 2019.
To buy novaPDF Pro with the discount simply visit this URL: https://www.novapdf.com/cart.add-product.html?prodid=1972&coupon=EAN192e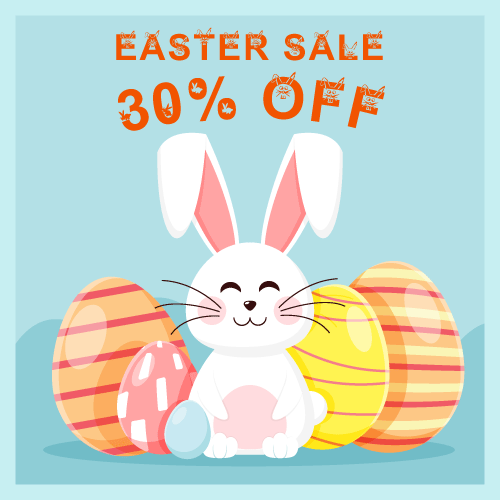 You can also use the following coupon code on the checkout page: EAN192e
novaPDF 10.1 Release Details
We have released a new minor update, novaPDF 10.1. This update adds Korean as a new language for the user interface, includes a refreshed Russian translation and several fixes. You can download it here: Download novaPDF.
What's new in novaPDF 10.1:
New: Interface is now translated into Korean
New: Port scanning compatible with the latest Windows update
New: Uninstall options to deactivate license and delete configurations
Update: Bulgarian interface translation
Update: Spanish interface translation
Update: Turkish translation for the user interface
Update: German translation for the user interface
Update: Danish translation for the user interface
Update: Simplified Chinese translation for the user interface
Update: Russian translation of the user interface
Fix: Crash when trying to send empty Outlook email
Fix: Problem with gradient fill when converting Word documents
Fix: Errors when using a specific PDF to merge or overlay
Fix: Error in COM LoadProfile function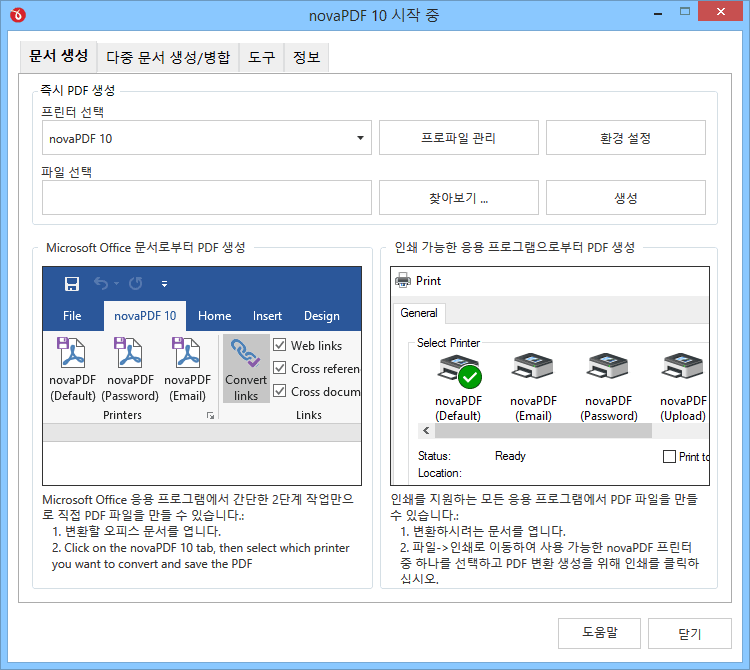 You can download it from our site: novaPDF 10.1
Notice to previous versions users (novaPDF 1.x – 9.x): novaPDF 10.1 will be installed separately and allows you to test it before deciding to buy the upgrade.
To upgrade from previous versions visit this page: Upgrade novaPDF.