Get a free $10 Amazon Gift Card
Are you using novaPDF to create PDF files? We'd like to thank you for that by giving you a free $10 Amazon gift card for posting a review about novaPDF. The review has to be posted on Capterra, a website where you can read real user reviews, find and compare products from a multitude of categories (i.e. PDF software), and get the latest software research to find the right solution for your own personal use or for your business.
The rule to obtain the gift card is very simple, just click on the following button to visit Capterra and submit a review for novaPDF:

Only the first 30 users that post a review will receive a gift card, so hurry up and add your review!
Here are step-by-step instructions on what you have to do to get the free gift card:
Click on the "Write a Review" button above or visit the following URL at Capterra to get started: Write a review for novaPDF – it has to be via this tracking URL in order to receive the gift card, not directly from the main Capterra website.
After you write the review and submit it, it will be verified by Capterra to make sure it follows their guidelines – just share your honest opinion, with the good and the bad. The good helps our morale, while the bad helps us improve the product :).
After the review is published you'll receive the gift card by email. They say it takes 1-2 weeks after the review was published, but usually it's faster. The campaign is also time-limited, so be sure to add your review before October 1st, 2022 to be eligible for the gift card.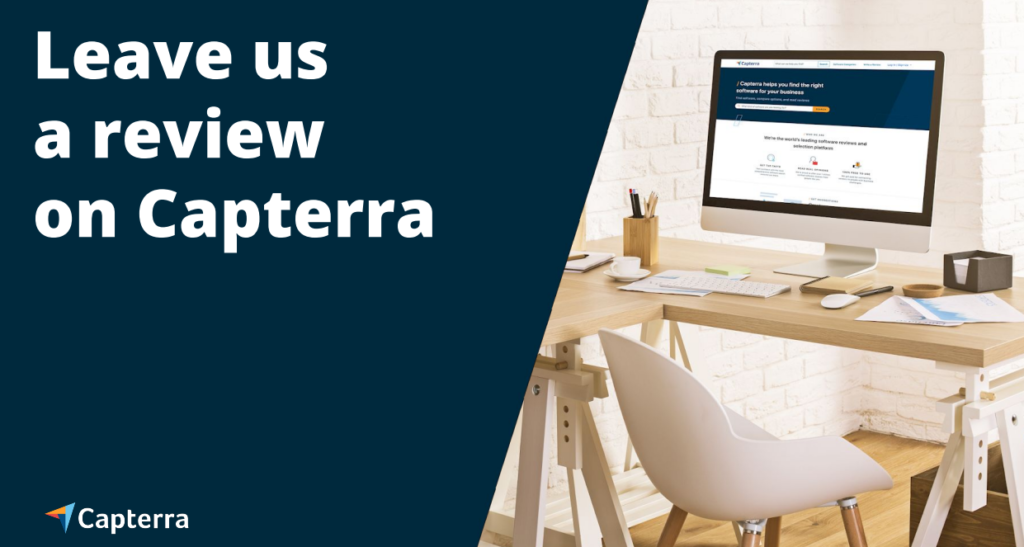 We've collaborated in the past with Capterra and we can ensure you that they really send gift cards to those that add unbiased reviews and get published.
This is completely free from your side the only thing you have to do is write a review for novaPDF. Eligible reviews will be published and you'll receive by email an option to redeem your gift card. There are multiple redeem options, but Amazon.com is the most popular of them.