We have recently updated the novaPDF Timeline, to showcase the progress over the years. If you are curious, the first version of novaPDF was released in 2005, and back then its main window looked like this: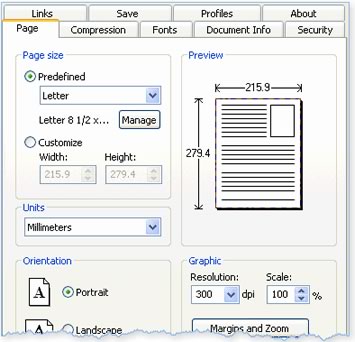 Quite the continuous upgrade considering how novaPDF looks like now (you can see screenshots for it here)
If you'd like to read the entire timeline for novaPDF since its first release you can do that here: novaPDF Timeline
You'll need to scroll quite a lot given that we've released 68 major versions between novaPDF 1.0 and novaPDF 11.5 (current version).
Obviously we're not going to stop here, we'll keep on improving novaPDF continuously with the purpose of helping our users convert their documents faster and better.
Of course, as always we encourage feedback so if you want to share with us your opinion regarding novaPDF feel free to add your comment. And if you want to be notified when we release new versions or have special discounts, you can either sign-up for our newsletter or via our social channels: