novaPDF 9.5 adds new security option
Get a $10 Amazon Gift Card!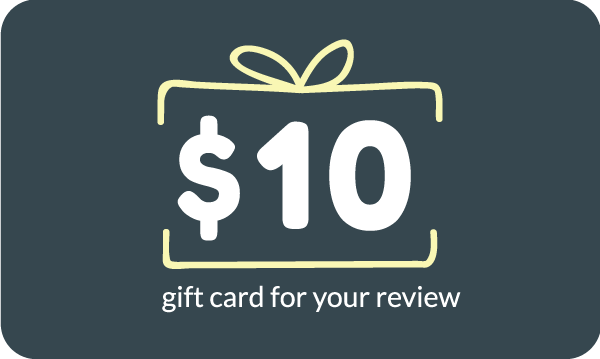 You can get a $10 Amazon gift card by posting a review about novaPDF on Capterra, a website where you can read real user reviews, compare products, and get the latest software research to find the right solution for your business. Simply visit this URL and post a review for novaPDF, your $10 Amazon gift card will be delivered after the review is approved: $10 Amazon Gift Card for reviewing novaPDF 
---
novaPDF 9.5 released
We have released a new minor version of novaPDF, 9.5, which includes a new option to allow enabling/disabling the possibility of changing the user/owner password from several windows. You can download it here: Download novaPDF.
Here's a list of all features and updates that novaPDF 9.5 includes:
New: Disable/enable user and/or owner password in the Wizard and Save dialogs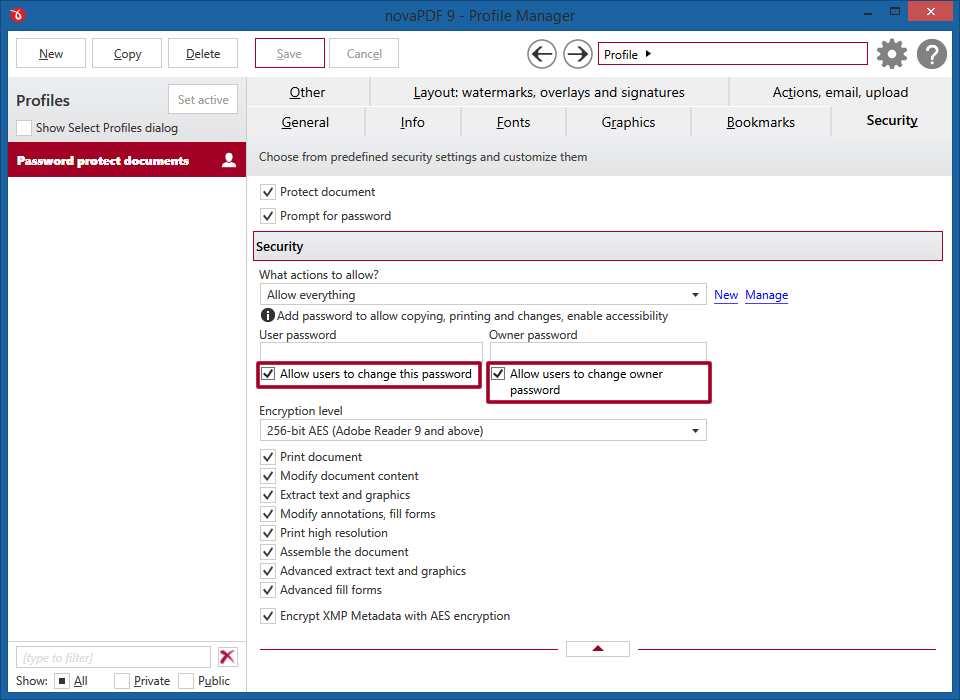 New: News tab in the Getting Started, Printer Manager and Printer Monitor applications
Update: Enhancements of the Status and Column features in Printer Monitor
Fix: Hyperlink conversion via the Add-in for Word was not taking into account line spacing
Fix: Corrections in Profile Manager on client computers when saving overlays
Fix: Trial period expiration was showing incorrectly
Fix: After save actions were not executed on server locations from 32 bits computers
You can download it from our site: novaPDF 9.5
Notice to previous versions users (novaPDF 1.x – 8.x): novaPDF 9.5 will be installed separately and allows you to test it before deciding to buy the upgrade.
To upgrade from previous versions visit this page: Upgrade novaPDF.