novaPDF 11.1 was released, with new PDF attachment option
We have released a new minor update, novaPDF 11.1. This update introduces a new PDF attachment option when creating PDF files, some language updates and other fixes. You can download it here: Download novaPDF.
What's new in novaPDF 11.1:
Add PDF attachments in PDF files. Starting with version 11.1, you can include attachments in the generated PDF file. This way you can distribute PDF files that include multiple file attachments (i.e. images, documents). You can attach any type of document, however some readers such as Adobe Reader will restrict certain types of attachments (ending in .bin, .exe, and .bat).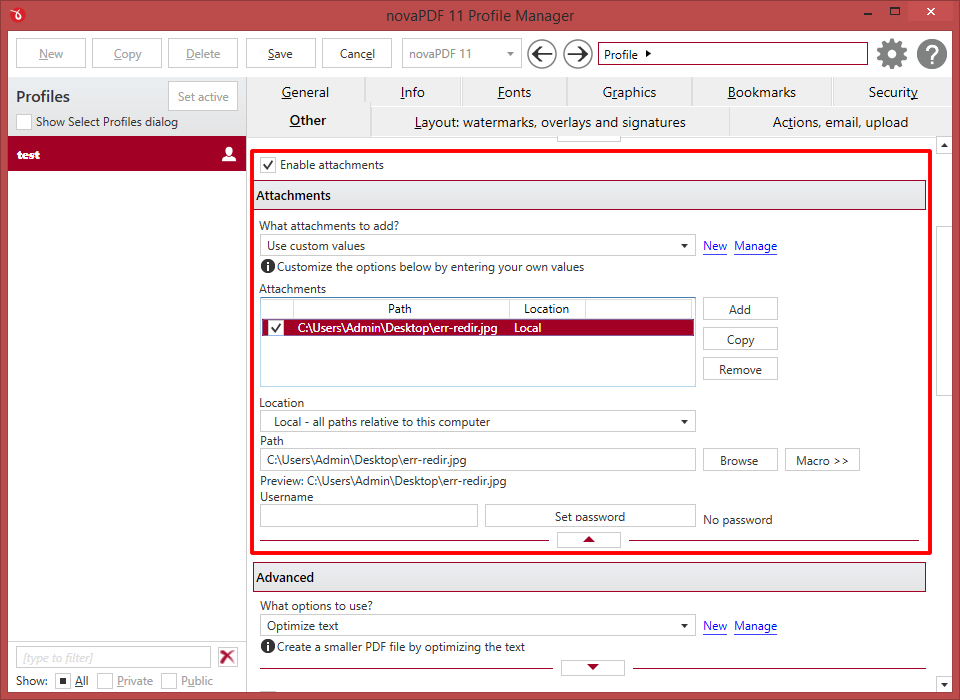 The recipient that opens the PDF will see in its attachment section the files that were included and they'll  be able to open those.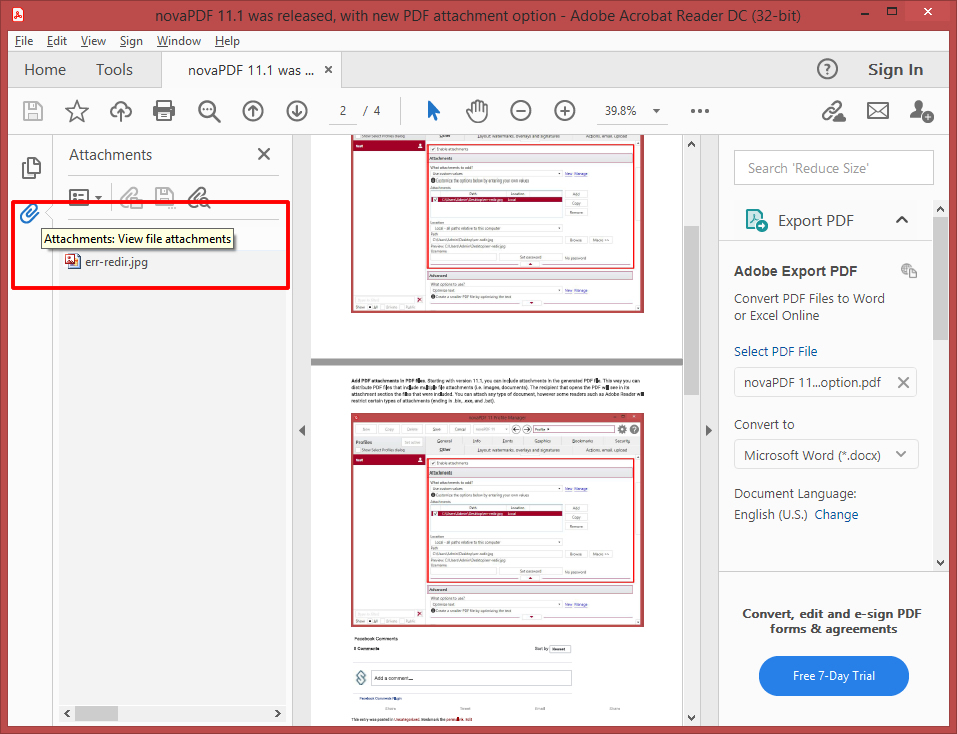 Define and use PDF attachment presets. There's also a new preset section added, for PDF attachments. You can easily configure PDF attachment presets, and then use those in various printing profiles. This way you can configure the PDF attachments section only once and have the same settings automatically applied to profiles that use it.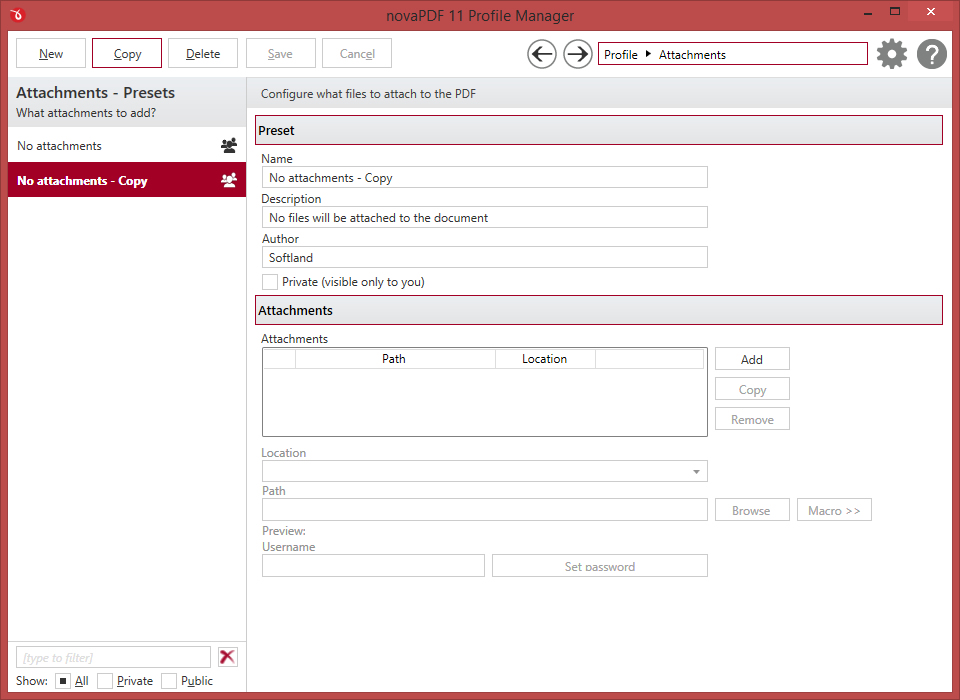 Other updates & fixes. This new version includes some UI tweaks for the activation window as well as a users registry entry for setting update frequency option to linked users.
We highly recommend the update, and you can download it from our site: novaPDF 11.1
Notice to previous versions users (novaPDF 1.x – 10.x): novaPDF 11.1 will be installed separately and allows you to test it before deciding to buy the upgrade.
To upgrade from previous versions visit this page: Upgrade novaPDF.