Coronavirus (COVID-19) preparement measures by Softland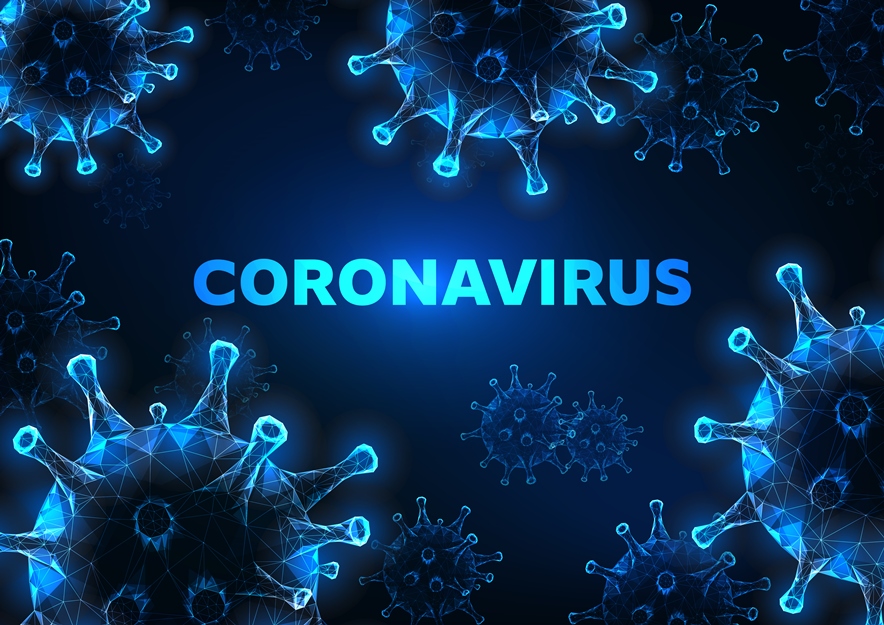 With all of the news surrounding Coronavirus (COVID-19), we wanted to communicate with our users about what measures we've taken to ensure a safe working environment for us, while also continuing to provide our services and products to clients and partners. These are the measures we've taken so far regarding the Coronavirus outbreak:
We've taken any sanitary precautions possible ever since the first news regarding the virus propagation emerged (disinfectant solutions, disinfecting areas, single-use paper towels, …)
All business trips were canceled and also recommended our team to avoid non-urgent personal trips
All physical meetings with our clients and partners were canceled, limited only to emails and calls
More importantly, as of today (12-Mar-2020) the whole Softland team is working remotely.
We want to ensure you that we will continue our activity within the same quality parameters, even if our whole team will work from home. We're lucky to have a fully digitized company, thus we're able to maintain the same level of quality for our products and services while we coordinate our activities remotely. We will not be able to answer phone calls but you can contact us via email, website contact form and social media.
We do not expect any disruptions for our services/products and we trust our ability to keep everything functional without interruption. We made sure that all our team members have everything they need to work remotely so that we can do our jobs safely and at the same quality standards as before.
We are following the World Health Organization (WHO) and the Center for Disease Control (CDC) for updates and directives regarding Coronavirus. As the situation develops, we will continue monitoring the news.
We want to personally thank you for your continued support as a valued user of our products and services. We are aware that it will be a difficult time, but we will go over it as best as we can. If you need advice or have any questions feel free to let us know.